A Beautiful Smile Makes a Great First Impression
When it comes to personal wellness nothing is more important than your dental health. A beautiful smile not only affects how others see you, it also plays an important role on your overall well-being and personal outlook.
At Gentle Family Dentistry, we are child-friendly dental clinic providing a wide range of general dentistry and cosmetic dentistry services. Whether you are coming in for a regular cleaning, for a filling, or an emergency, you can trust us to keep you smiling.
Our offices are completely digital from lower dose Digital X-Rays to patient records and billing.
We know coming to the dentist is not the highlight of your day. That is why we make it a point to be lighthearted and personable. Dental hygiene is extremely important but it doesn't have to be nerve wracking.
You'll never feel like you are just another appointment. We take the time to get to know you as well as educate you about dental health. Our goal is to help you maintain your smile for a lifetime, as it truly makes a huge difference in your health, your day, and outlook.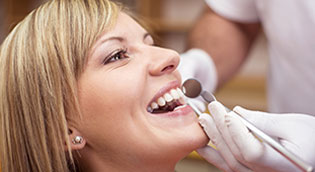 COSMETIC DENTISTRY
GENERAL DENTISTRY
PEDIATRIC DENTISTRY
EMERGENCY CARE
INVISALIGN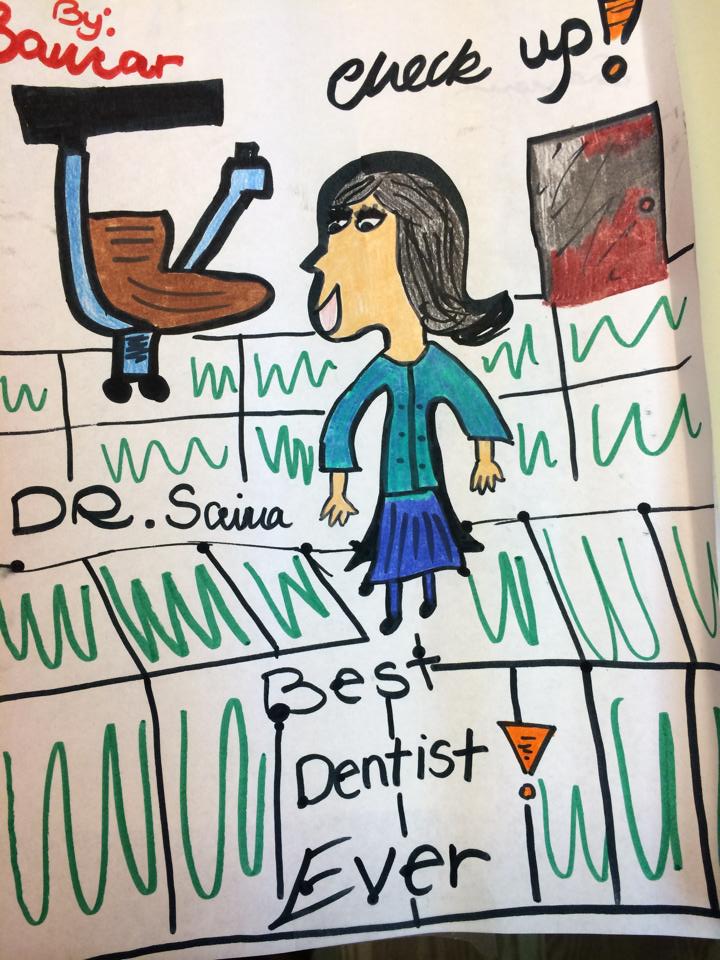 Se habla Espanol! Our office staff is bilingual in English and Spanish and look forward to serving you.